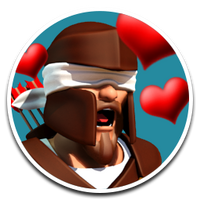 Applies to a small number of units. Enemies are incapable of harming these units for a short period of time.
Unit Awe is an Assist that can be used in battle to help your alliance mates.
Offense
Do not use this.
Do not unlock this.
It's only useful in combination with another assister, but lag will most likely render it useless.
Defense
Do not use.
Do not even unlock.