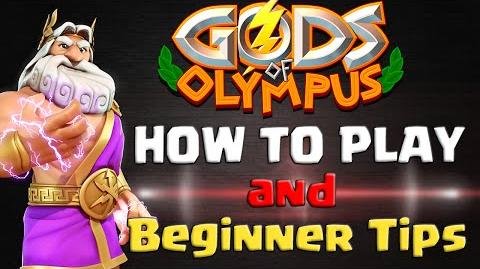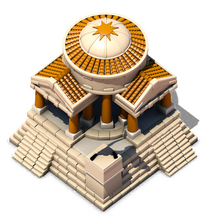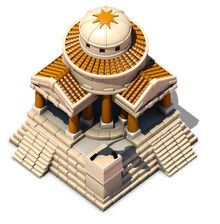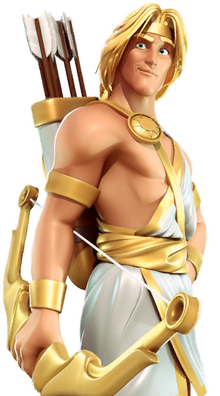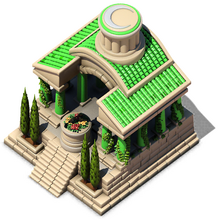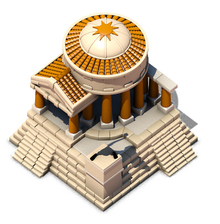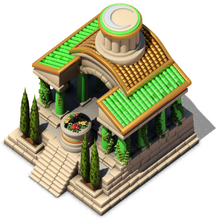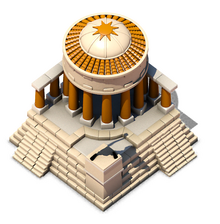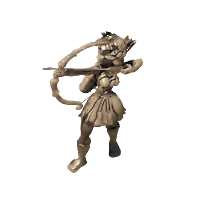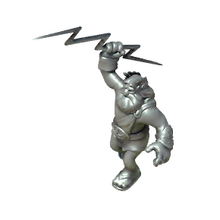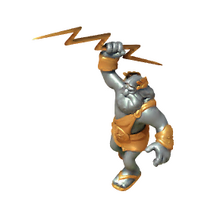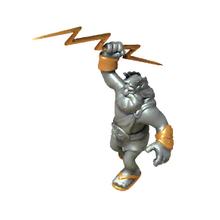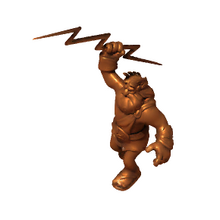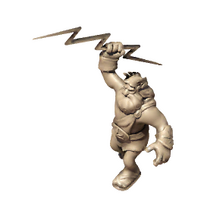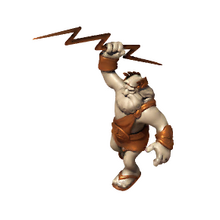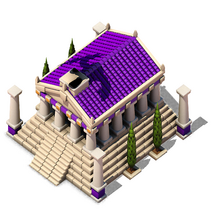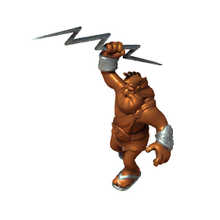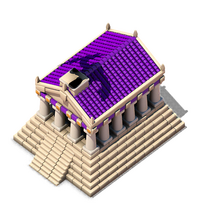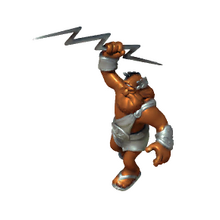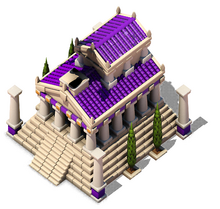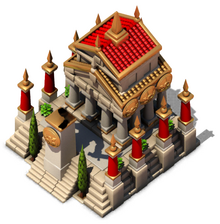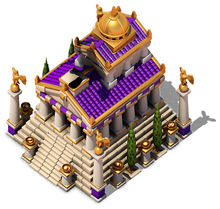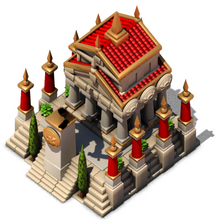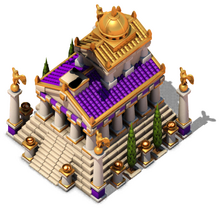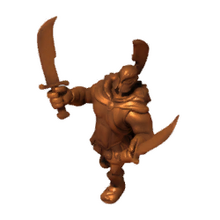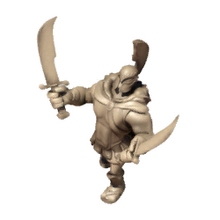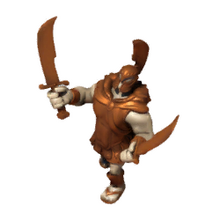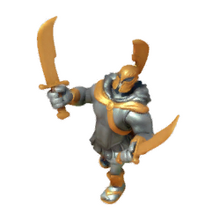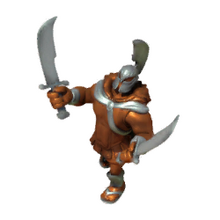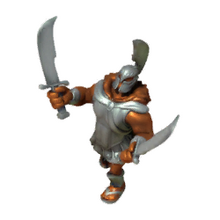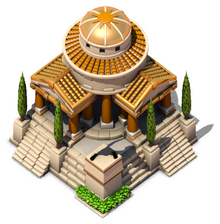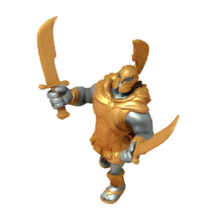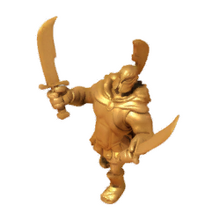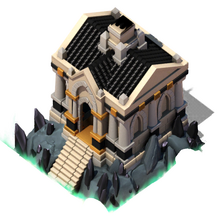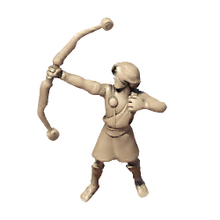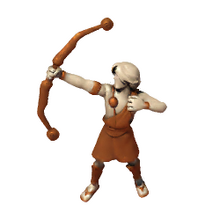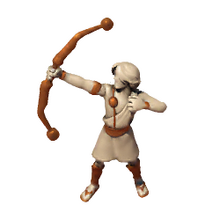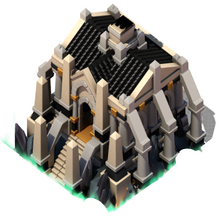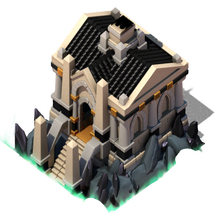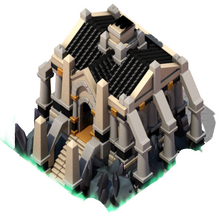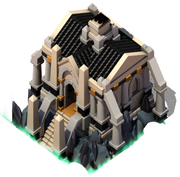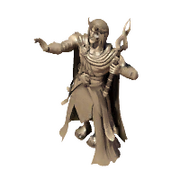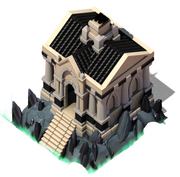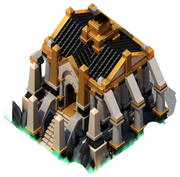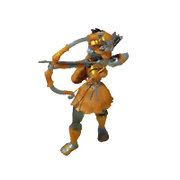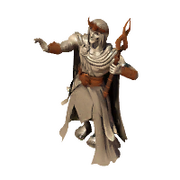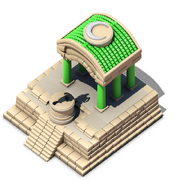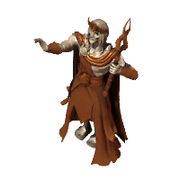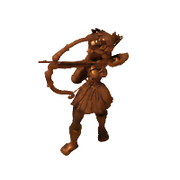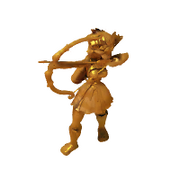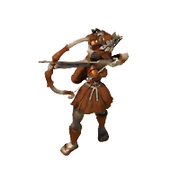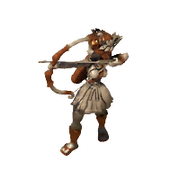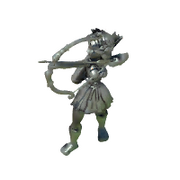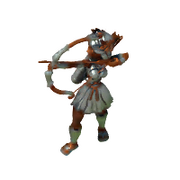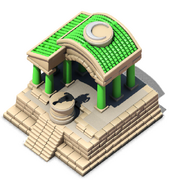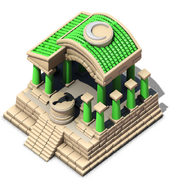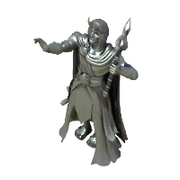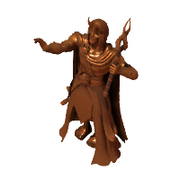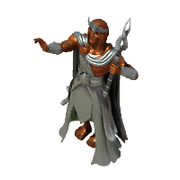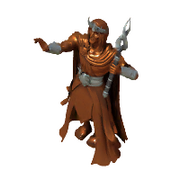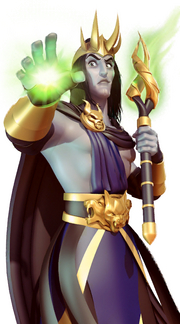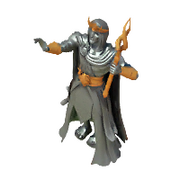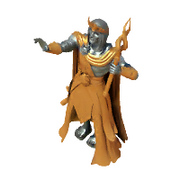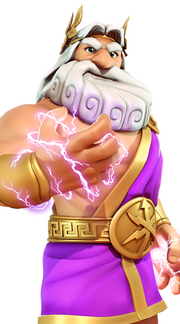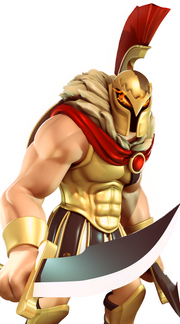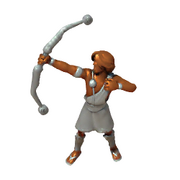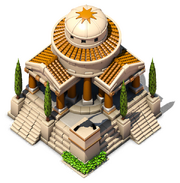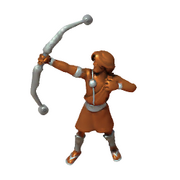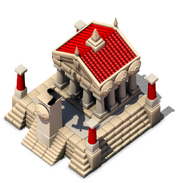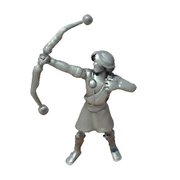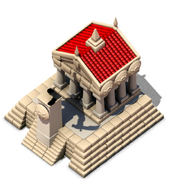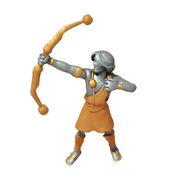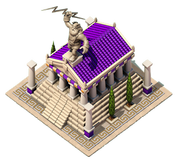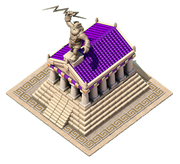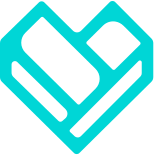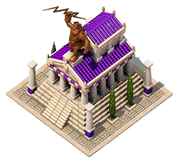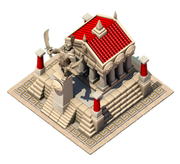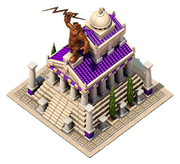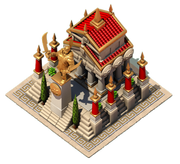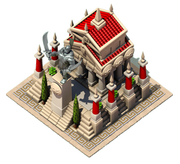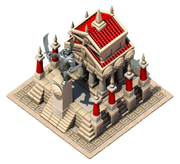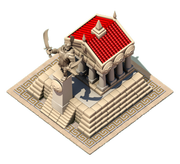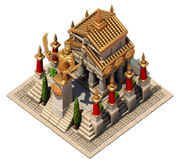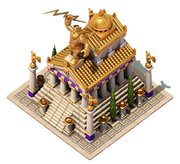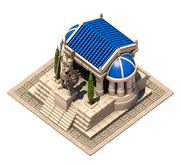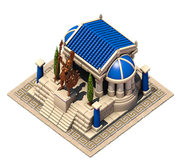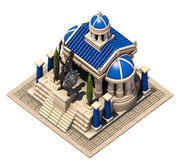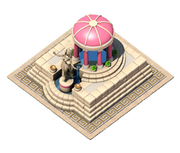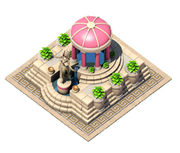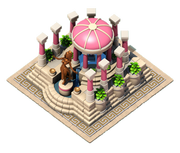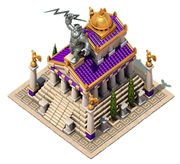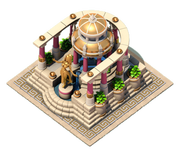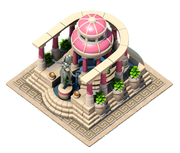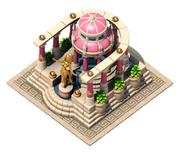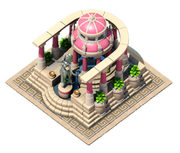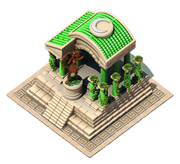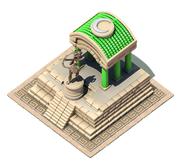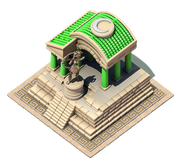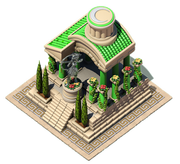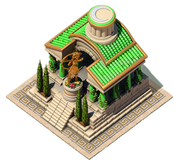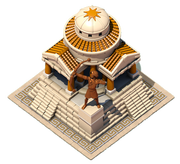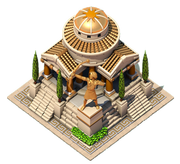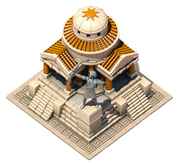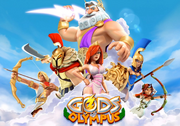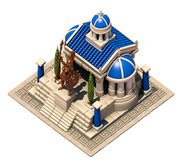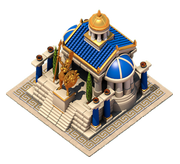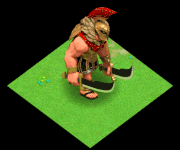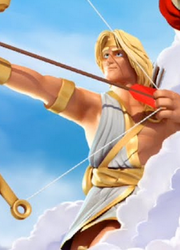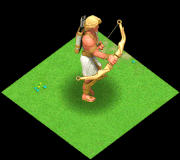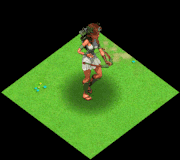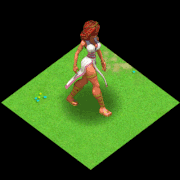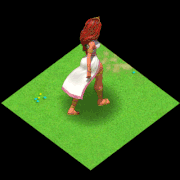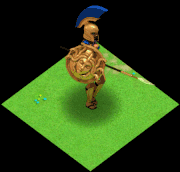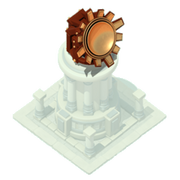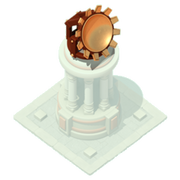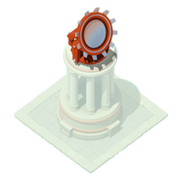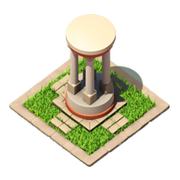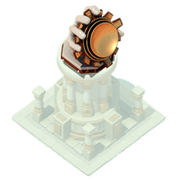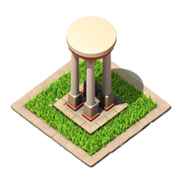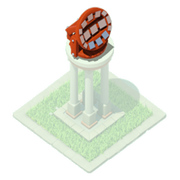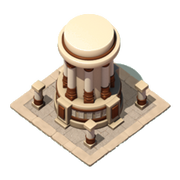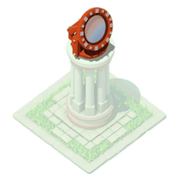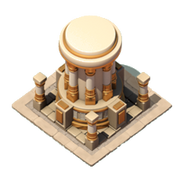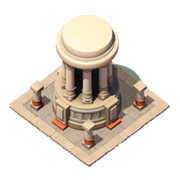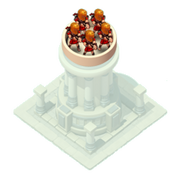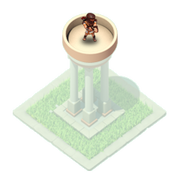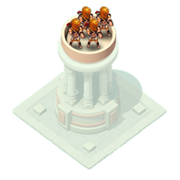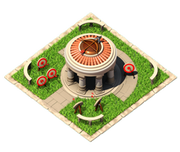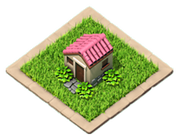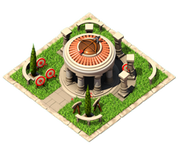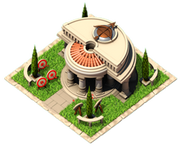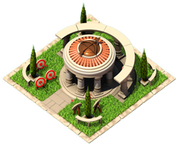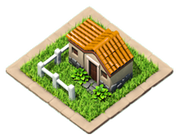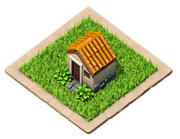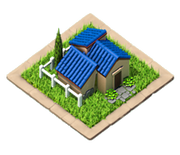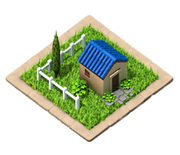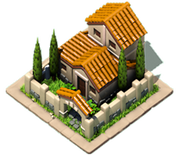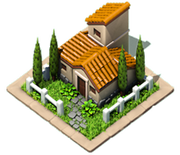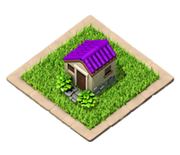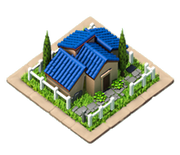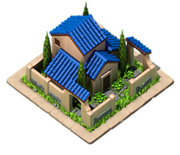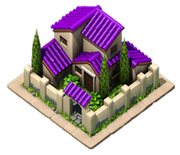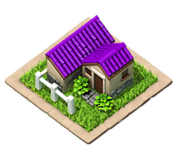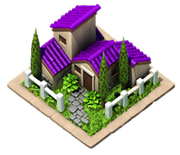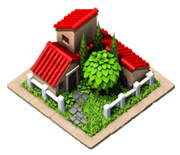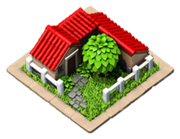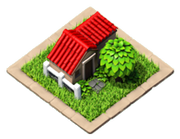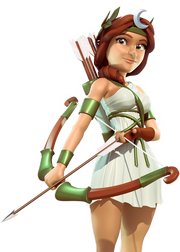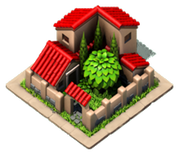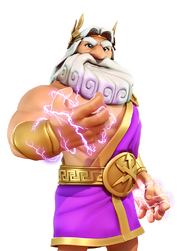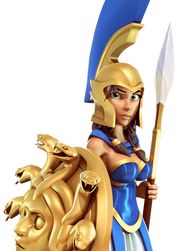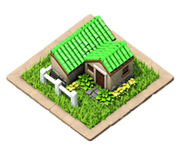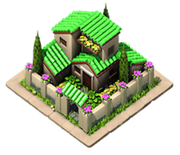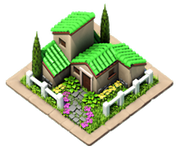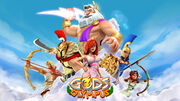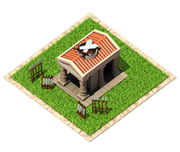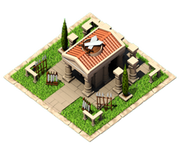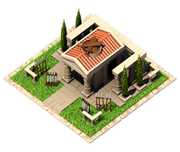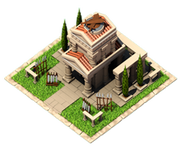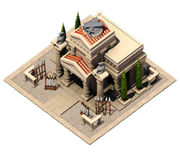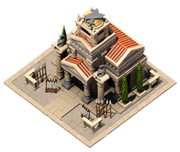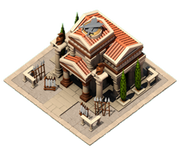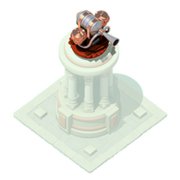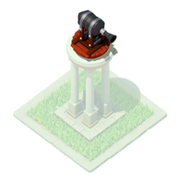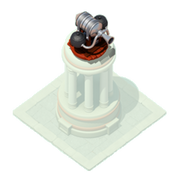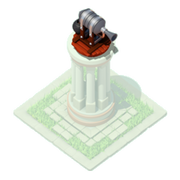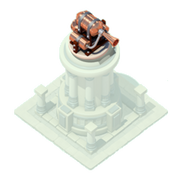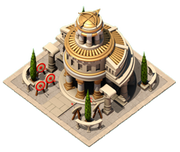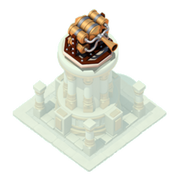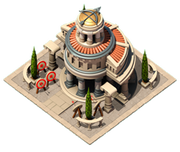 Description
Provides a range boost to all troops and buildings.
Strategy
Offensive
Destroying a temple will destroy all of the associated houses.
If the defending city has invested a lot in Artemis Houses, you might have a hard time penetrating its defenses. If this is the case, consider prioritizing the destruction of Artemis' Temple.
Defensive
Upgrades
Ad blocker interference detected!
Wikia is a free-to-use site that makes money from advertising. We have a modified experience for viewers using ad blockers

Wikia is not accessible if you've made further modifications. Remove the custom ad blocker rule(s) and the page will load as expected.