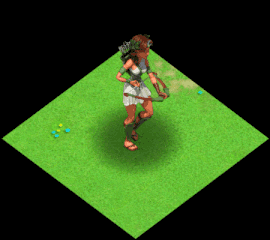 Description
Daughter of Zeus and twin sister of Apollo. Goddess of the moon and forests. Unrivaled skill in archery.
Artemis is a limited health goddess with strong long-range abilities
She is particularly efficient in clearing hubs of houses or towers as well as dealing significant damage to temples or monuments.
Artemis' powers are: Spread Shot, Long Shot and Hawk Storm (Ultimate).
Strategy
Artemis' Long Shot ability is very strong, and can take out low-level temples in one hit.
Spread Shot is great for destroying several enemy towers at once.
Upgrades
Ad blocker interference detected!
Wikia is a free-to-use site that makes money from advertising. We have a modified experience for viewers using ad blockers

Wikia is not accessible if you've made further modifications. Remove the custom ad blocker rule(s) and the page will load as expected.