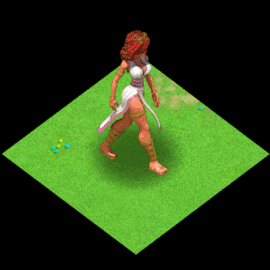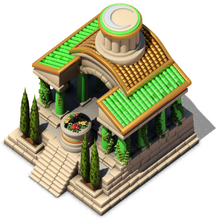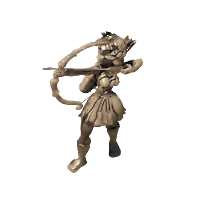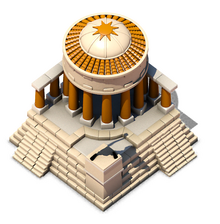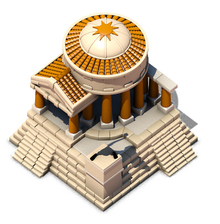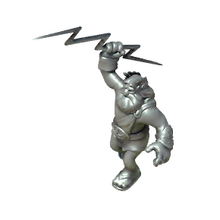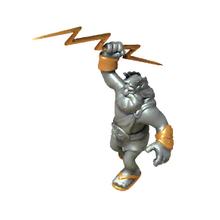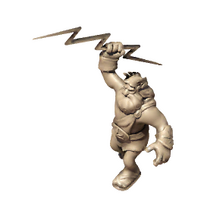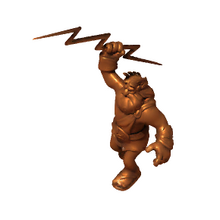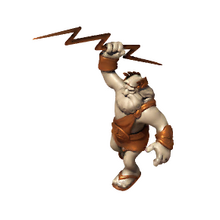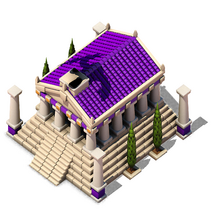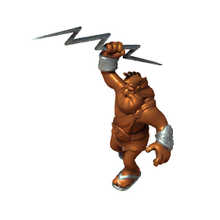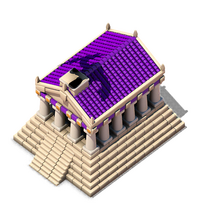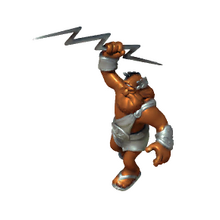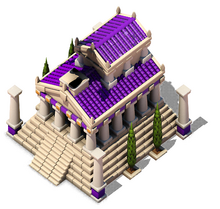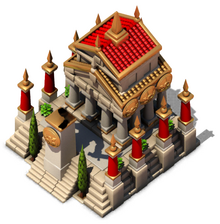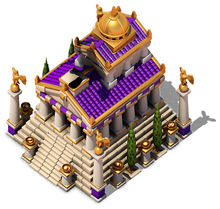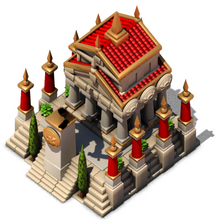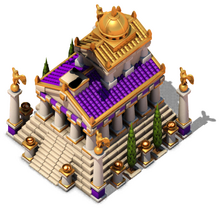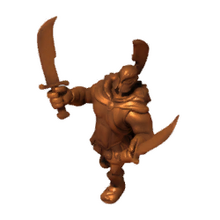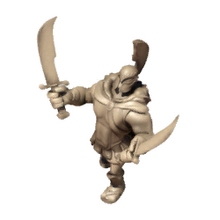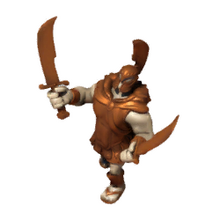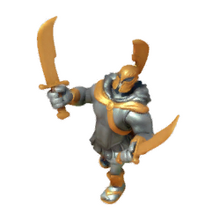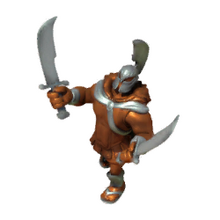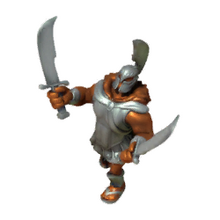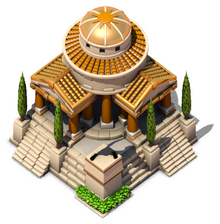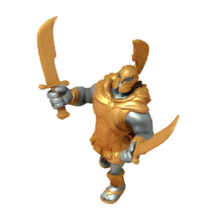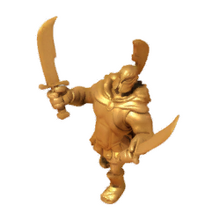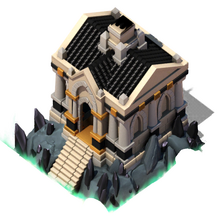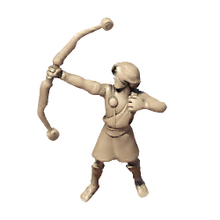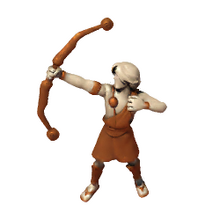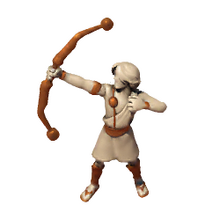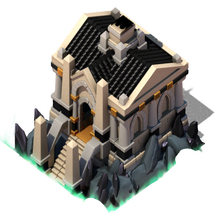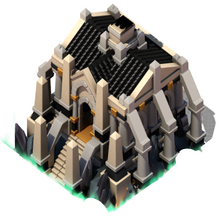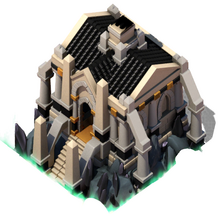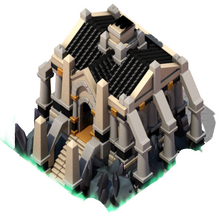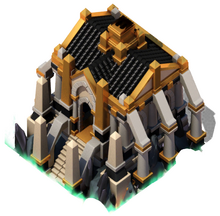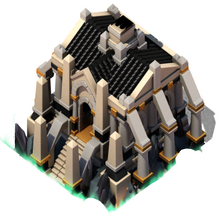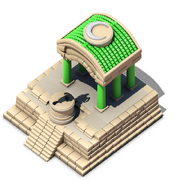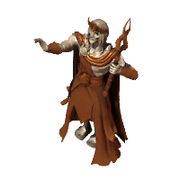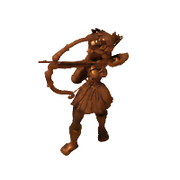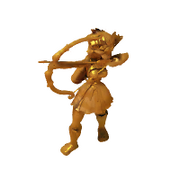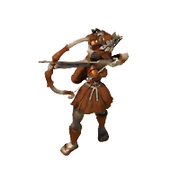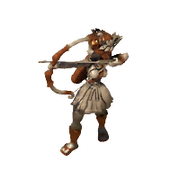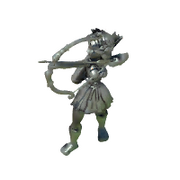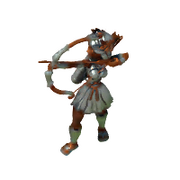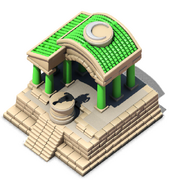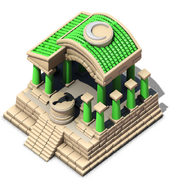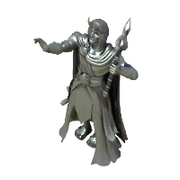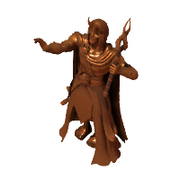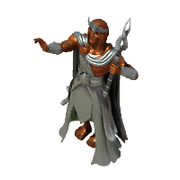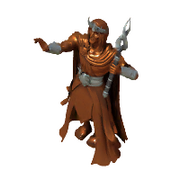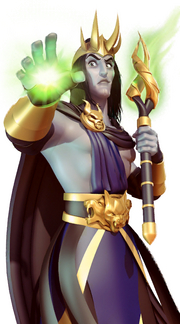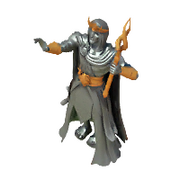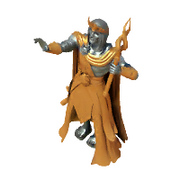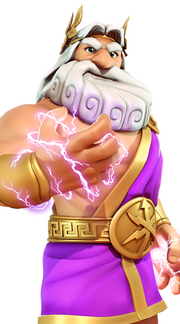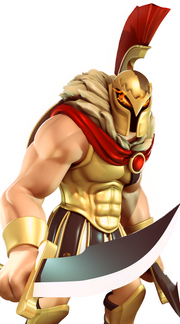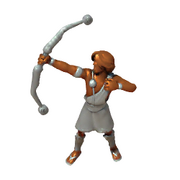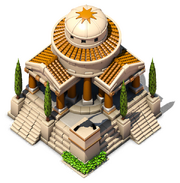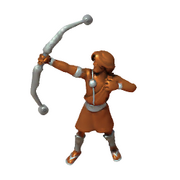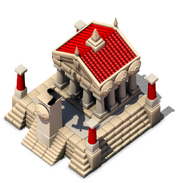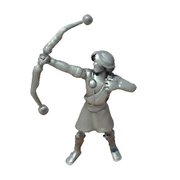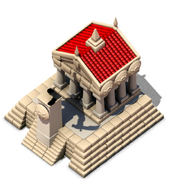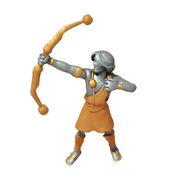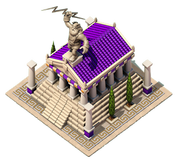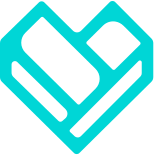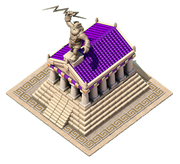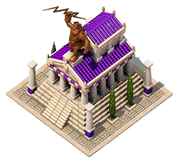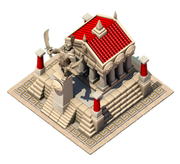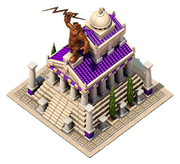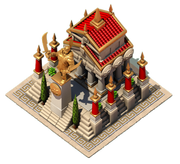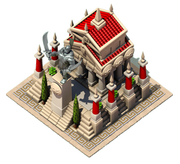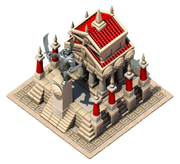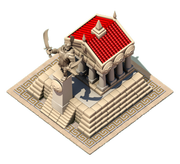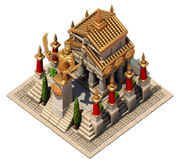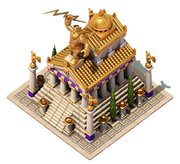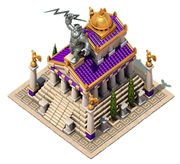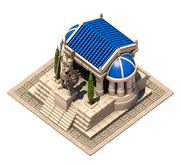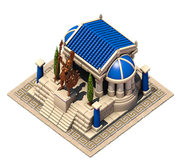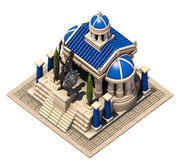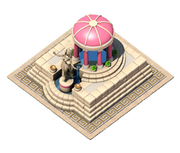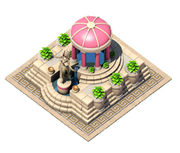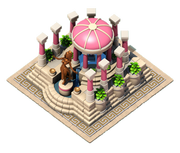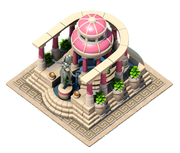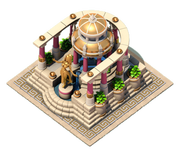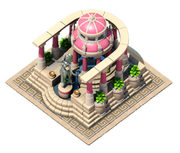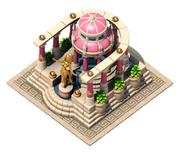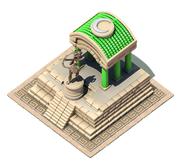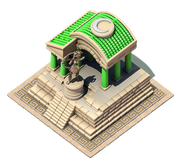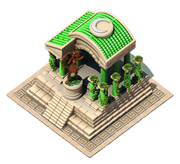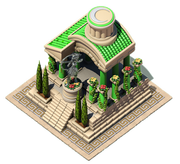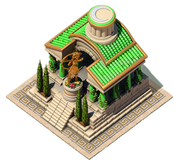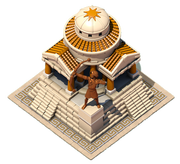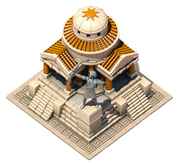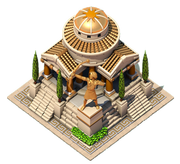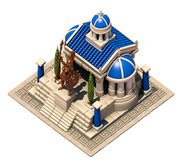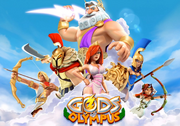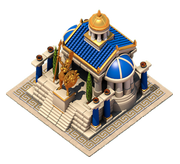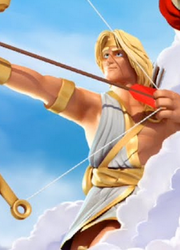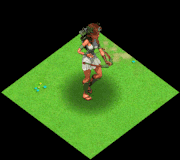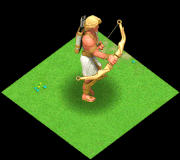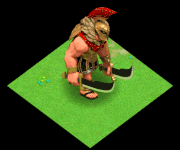 I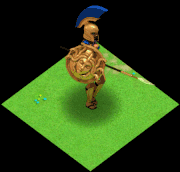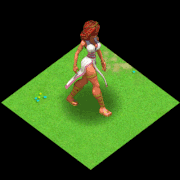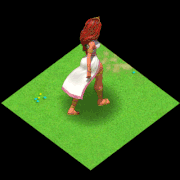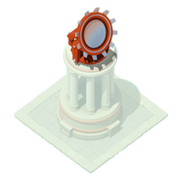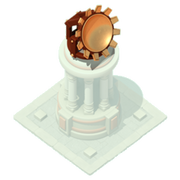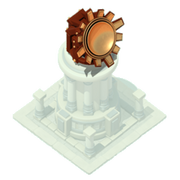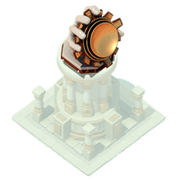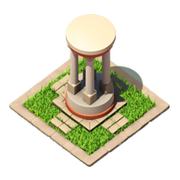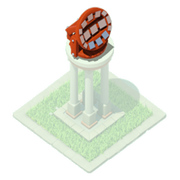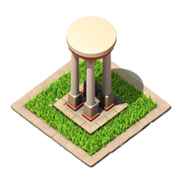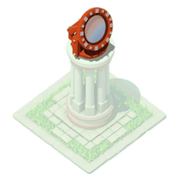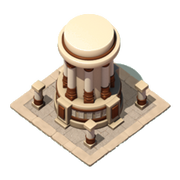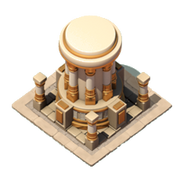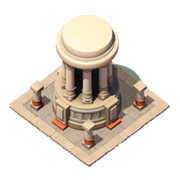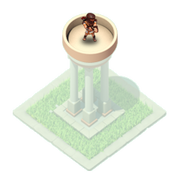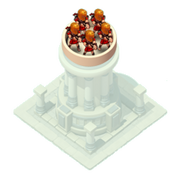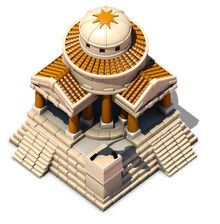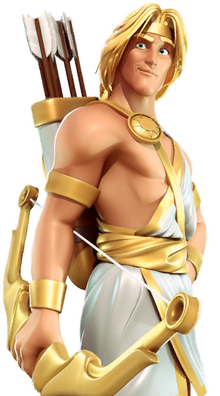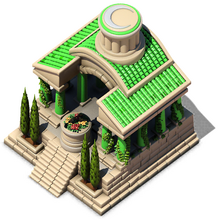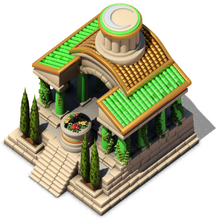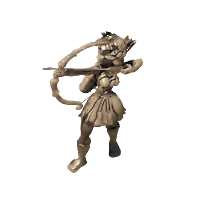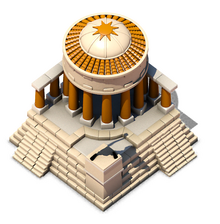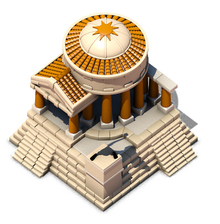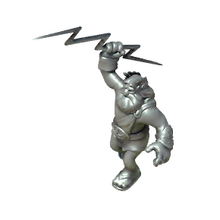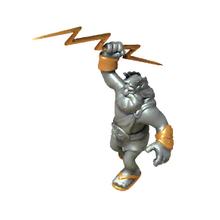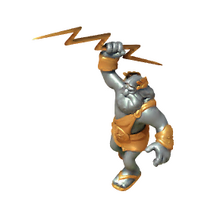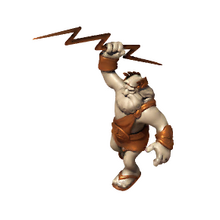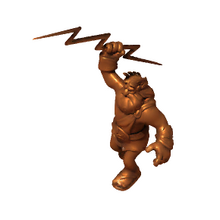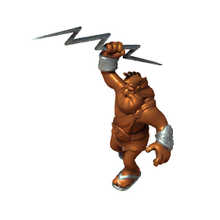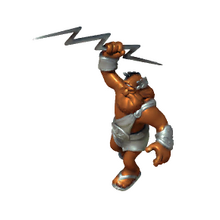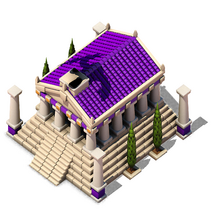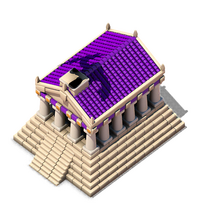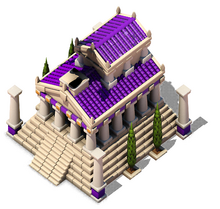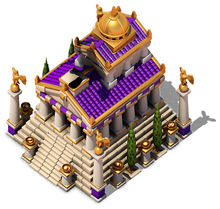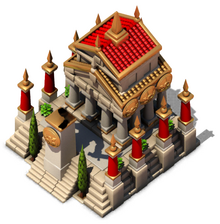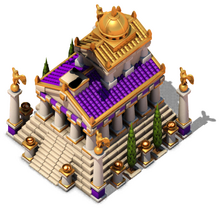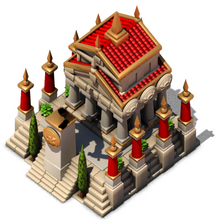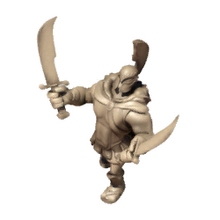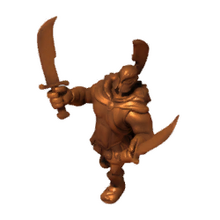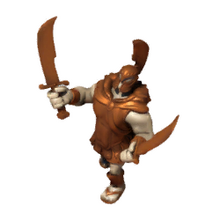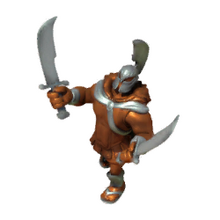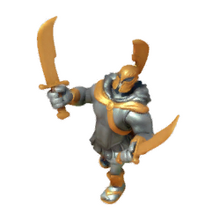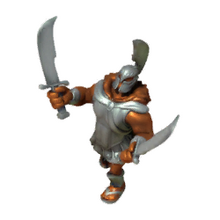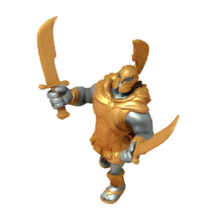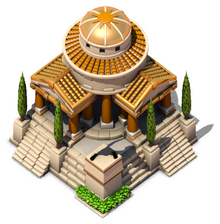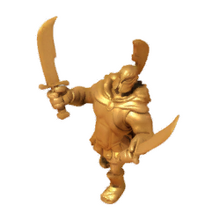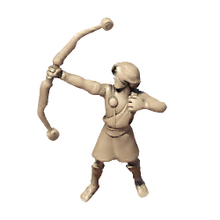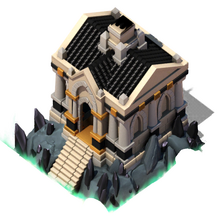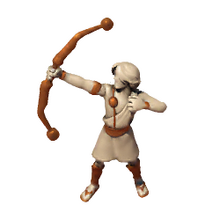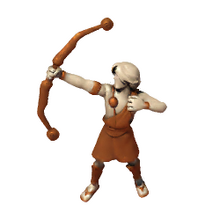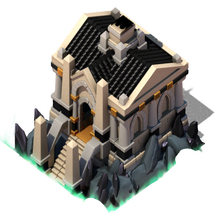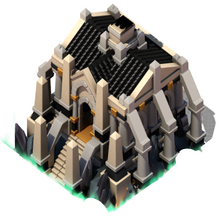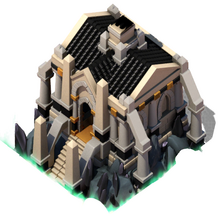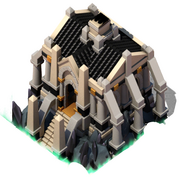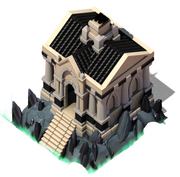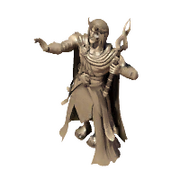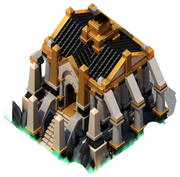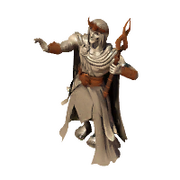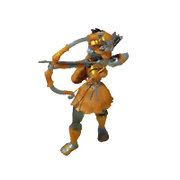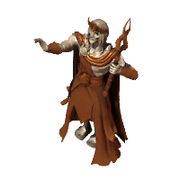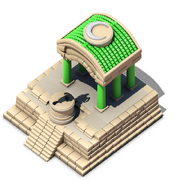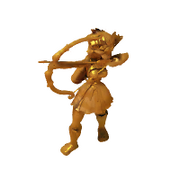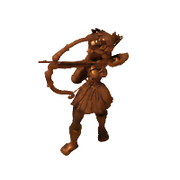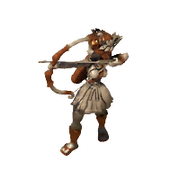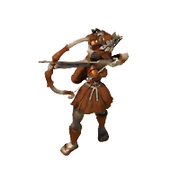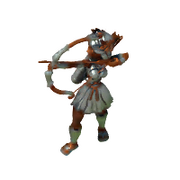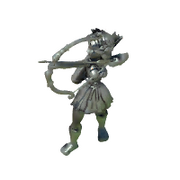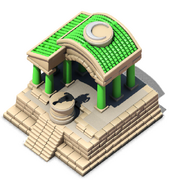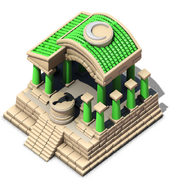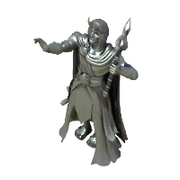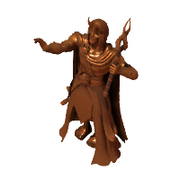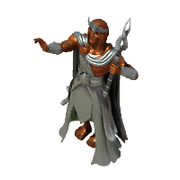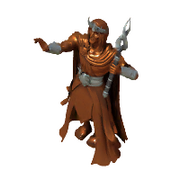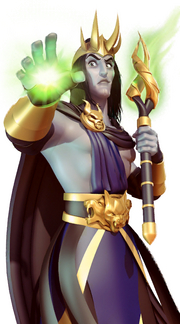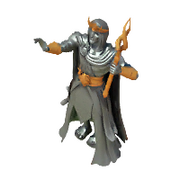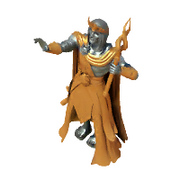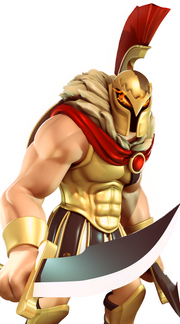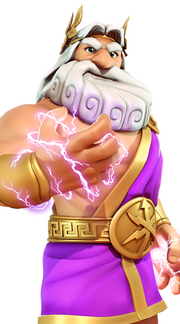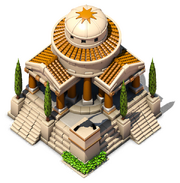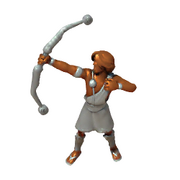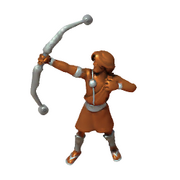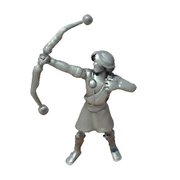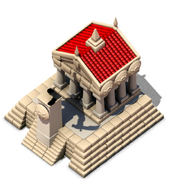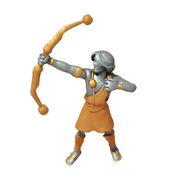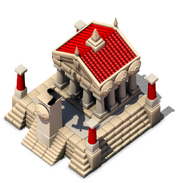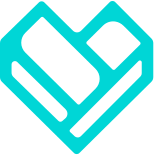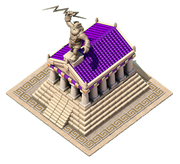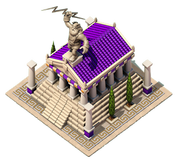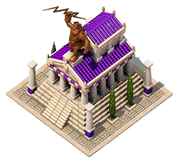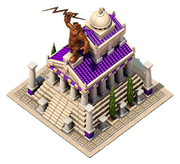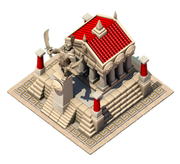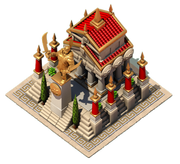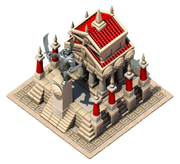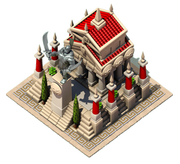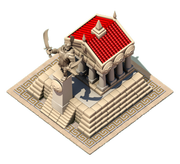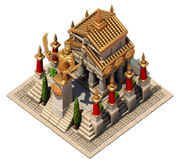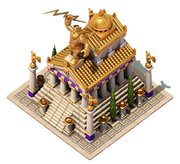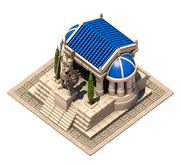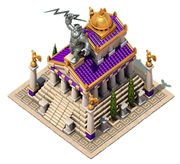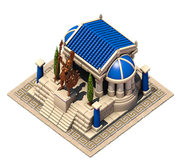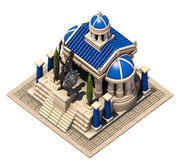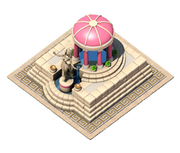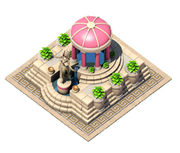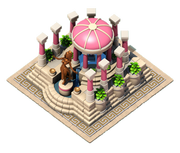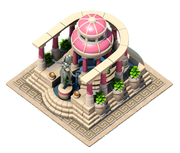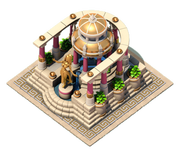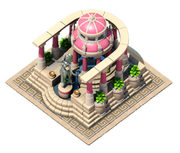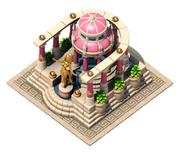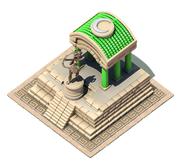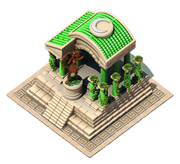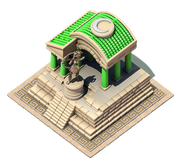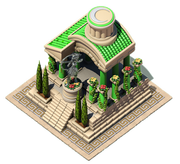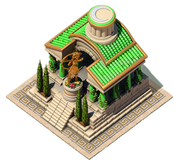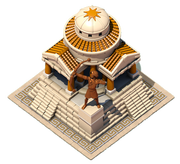 Description
Goddess of love and beauty. Irresistible to mortals.
Aphrodite is a delicate goddess that relies on minions and the other gods for protection.
She is a ranged goddess that can convert enemy resources to serve her own needs.
Aphrodite's powers are: Charm Units, Charm Building, and Awe (Ultimate).
Strategy
Aphrodite is very weak and must be kept out of the range of towers
Converting a strong tower, such as a Greek Fire Tower, can destroy many surrounding buildings and troops
Upgrades
<mainpage-rightcolumn-star
Ad blocker interference detected!
Wikia is a free-to-use site that makes money from advertising. We have a modified experience for viewers using ad blockers

Wikia is not accessible if you've made further modifications. Remove the custom ad blocker rule(s) and the page will load as expected.